<<Return to Cosplay Collection >>
Kuchiki Rukia
Casual Wear yo!
Have you ever wanted to attend a cosplay event, but not know what to wear? So you look through all your wigs, and start trying stuff on and thing… hey, I could pull off a ______? Well guess what, that is what happened here.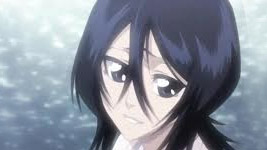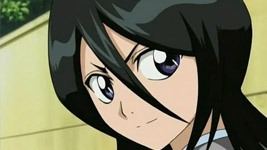 Construction Details
Cosplay - Closet Cosplay here...
"I was glad to grab a few pictures of this cosplay, but really there isn't much to it. xD"
Wig – Just wore a plain black wig, parted with the little dangly hair
Time – 1 Hour!
Cosplay Worn @
Cosplay Meet Up in 2011
Thank you to all of the talented photographers who helped me bring this cosplay to life. Images include in this gallery are provided courtesy of the following...
©Foa Cosplay | ©Marikasan
<<Return to Cosplay Collection >>